This is the only course you'll need to become a serious and independent freediver. You'll learn the necessary techniques to dive to depths of up to 21 meters (70 feet).

Course duration: 2-3 days.

Prerequisites: must be able to independently swim 200 meters (660 feet) across with or without fins.
Minimum age: 15 years.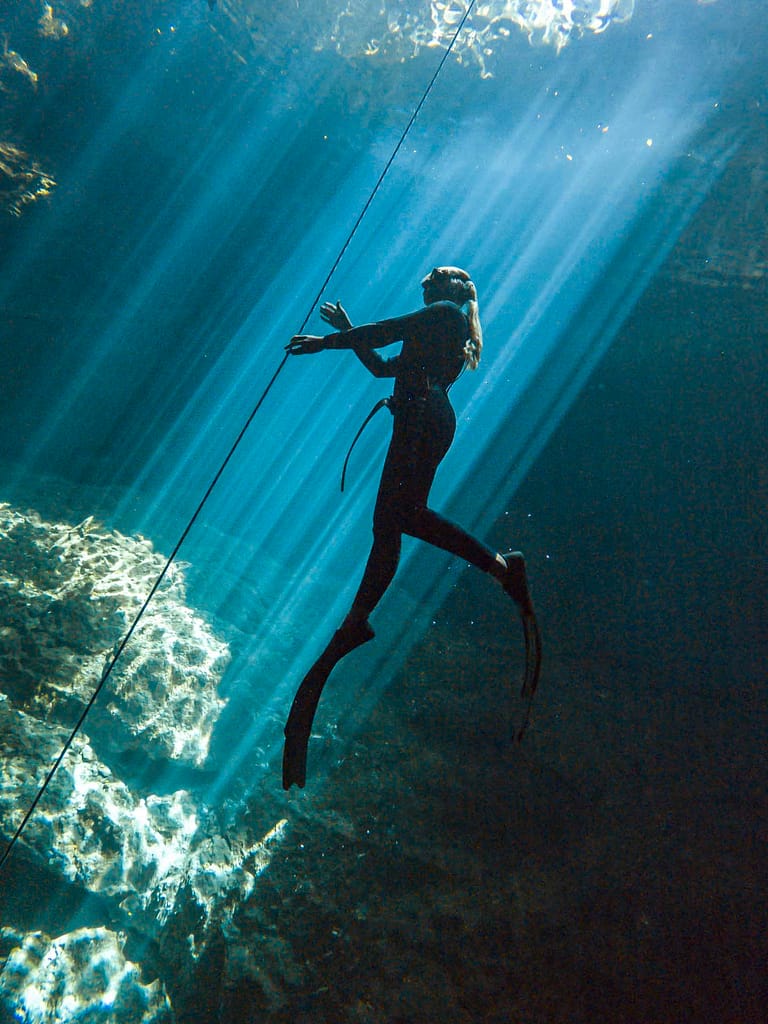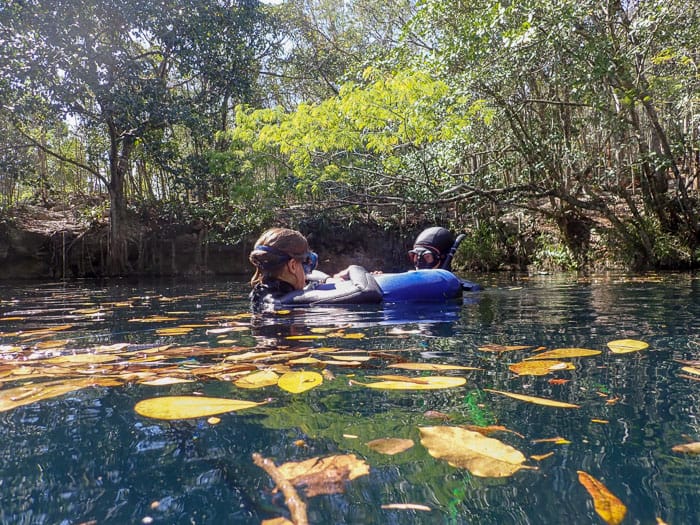 Advanced freediver Course
Approaching depths of up to 35 meters (115 feet) necessitates long breath-holds, so we'll start with a Static Apnea day in shallow waters and gradually introduce depth with exhale dives. You will learn about the mammalian diving response and how to use it in your favor to achieve longer and deeper dives.

Course duration: 3-4 days.

Prerequisite: Apnea Total Freediver certification or equivalent from another agency.